Faithwalking Marriage Retreat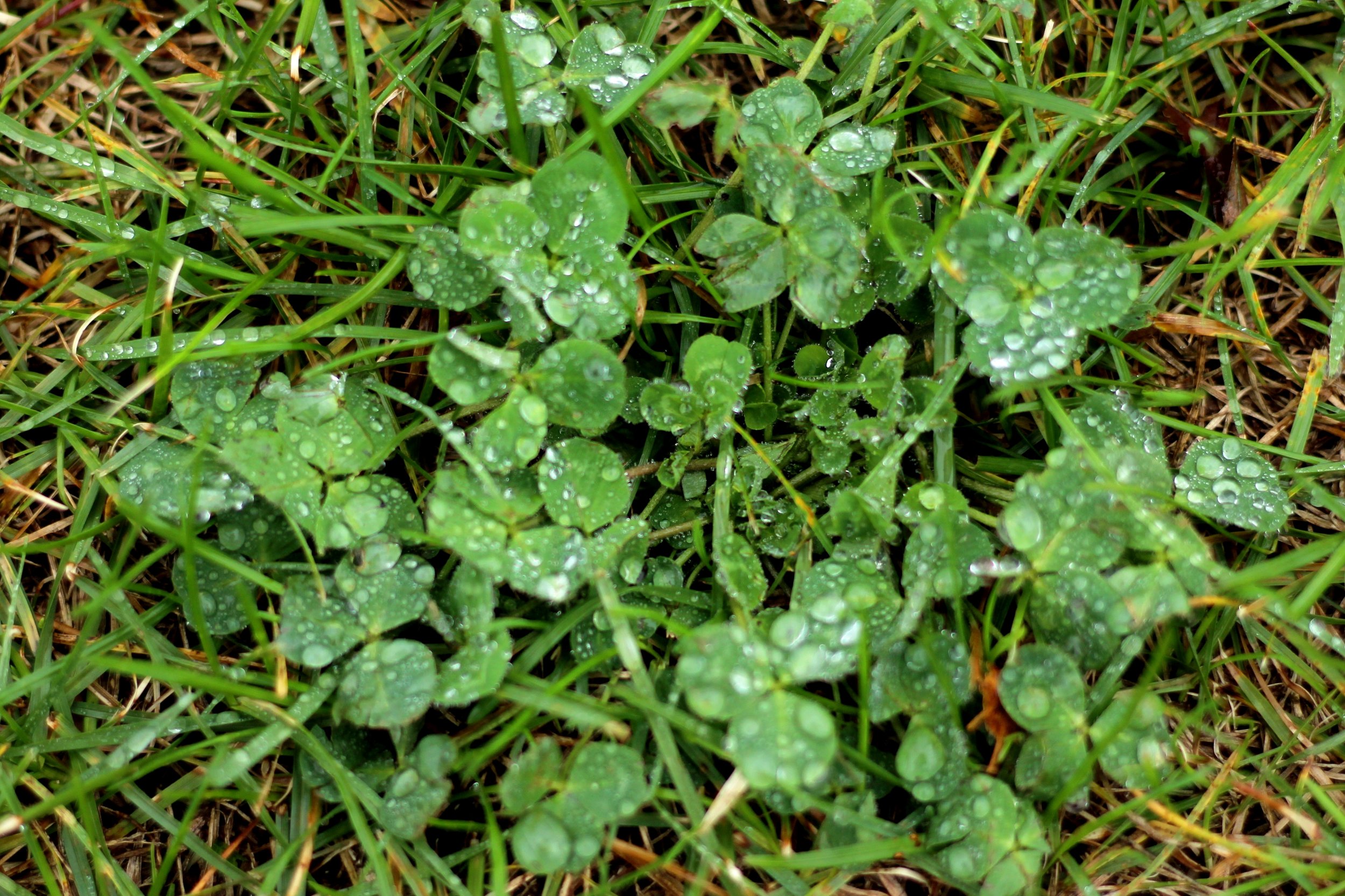 Aaron and I attended a Faithwalking marriage retreat through the generosity of our church last month. We realized it was the longest we'd ever been away from our daughter. It was transcendent to be able to just relax, reconnect, and enjoy each other!
With tremendous fortitude while enduring my coaching, Aaron took the photos of me above. And props to Tim and Beth for always being up for a quick photo even on rainy tired days.
Trisha Taylor is an amazing speaker! My parents are therapists, and I've been reading self-help books and theology most of my life, but she wowed me! Faithwalking is an incredible organization. So far I've done a marriage retreat, a woman's retreat, and the 101 class. Looking forward to 201!
The highlight of the weekend was Saturday's date night. Aaron and I drove out to Mission Point for my first non-work trip. We stopped by Harbor View Lavender and relished a sunset table view at the Mission Table for dinner. It was really just wonderful and I am so deeply grateful for everyone who worked so hard to put this retreat together!