Phoenix Farm: Summer 2018
One of the first things I ever learned about Beth DeVries is how much she loves to can. It's her hobby, and she has an entire section of her basement and a closet by her kitchen devoted to storing what she produces. I've honestly never seen anyone can this much! And I grew up in an extended family that cans.
One of the first things Beth and I bonded over was our love of beets. I LOVE BEETS! In salad, pickled, baked, in cake, whatever. I love beets. She ran out of her canned beets by mid Fall in 2017 and was determined to have enough this year. She and her husband Tim, planned and executed a gorgeous garden in their backyard, and nearly half of it was dedicated to beets!
At some point this past Spring, I got a text from Beth saying they, together with another family and their folks, had rented property from a friend. The plan was to farm it and provide the majority of the veggies to the Midland Fresh program. I was surprised and perplexed about how this would work—this was the third garden Beth had committed to maintain. Could she do it?
Don't doubt Beth DeVries. Not only did she plant and harvest lot of veggies, she hosted a foraging class, camped on the property often, had many a fire cooked meal, and generally brought a sense of magic to the summer. I even shot a few senior sessions at the farm!
Beth is also involved in a third garden, Midland Fresh community garden at Midland Christian School. Because moderation is boring.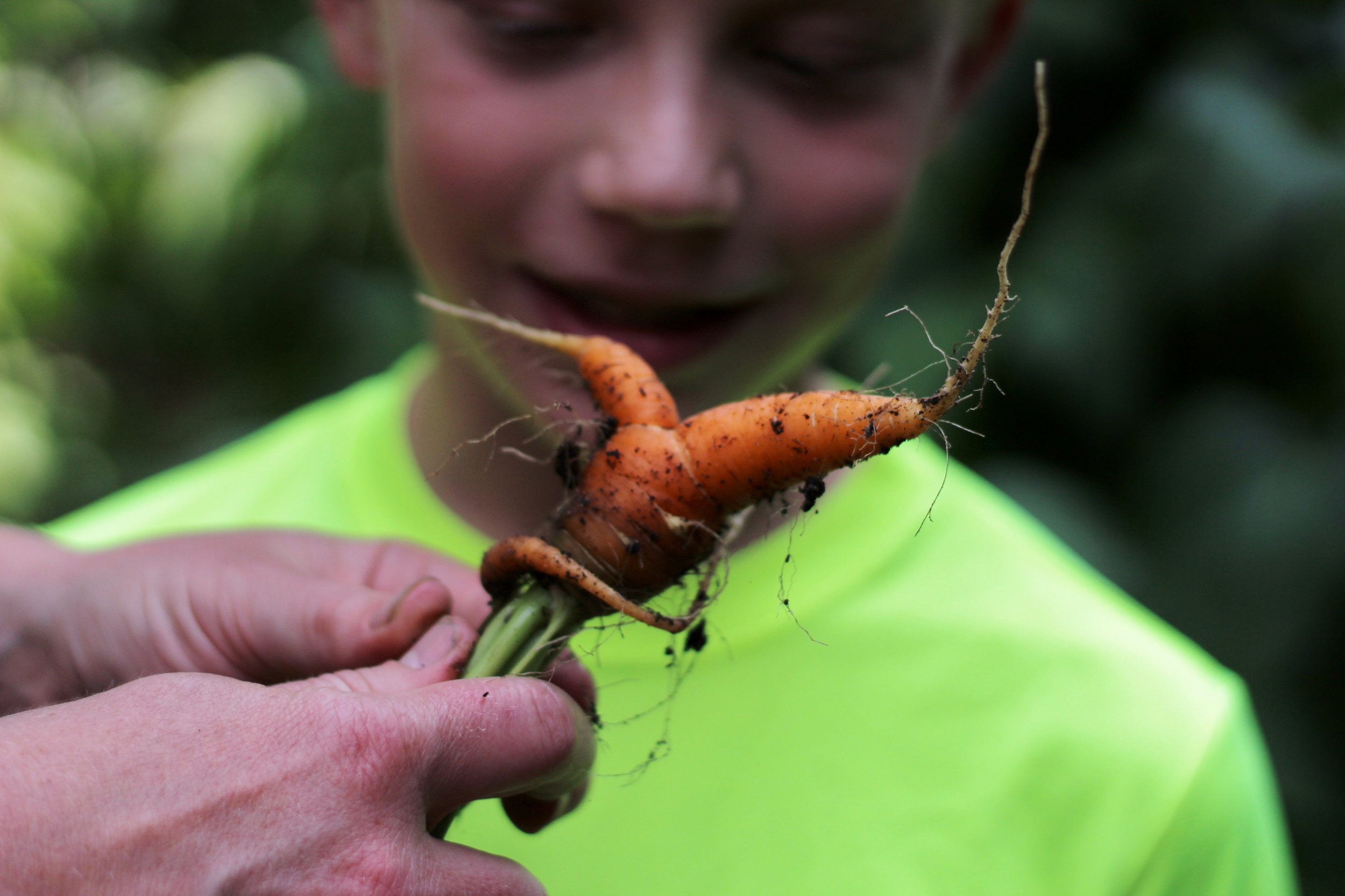 One morning in early August, Beth texted me that the beets were ready. I grabbed my camera and ran over.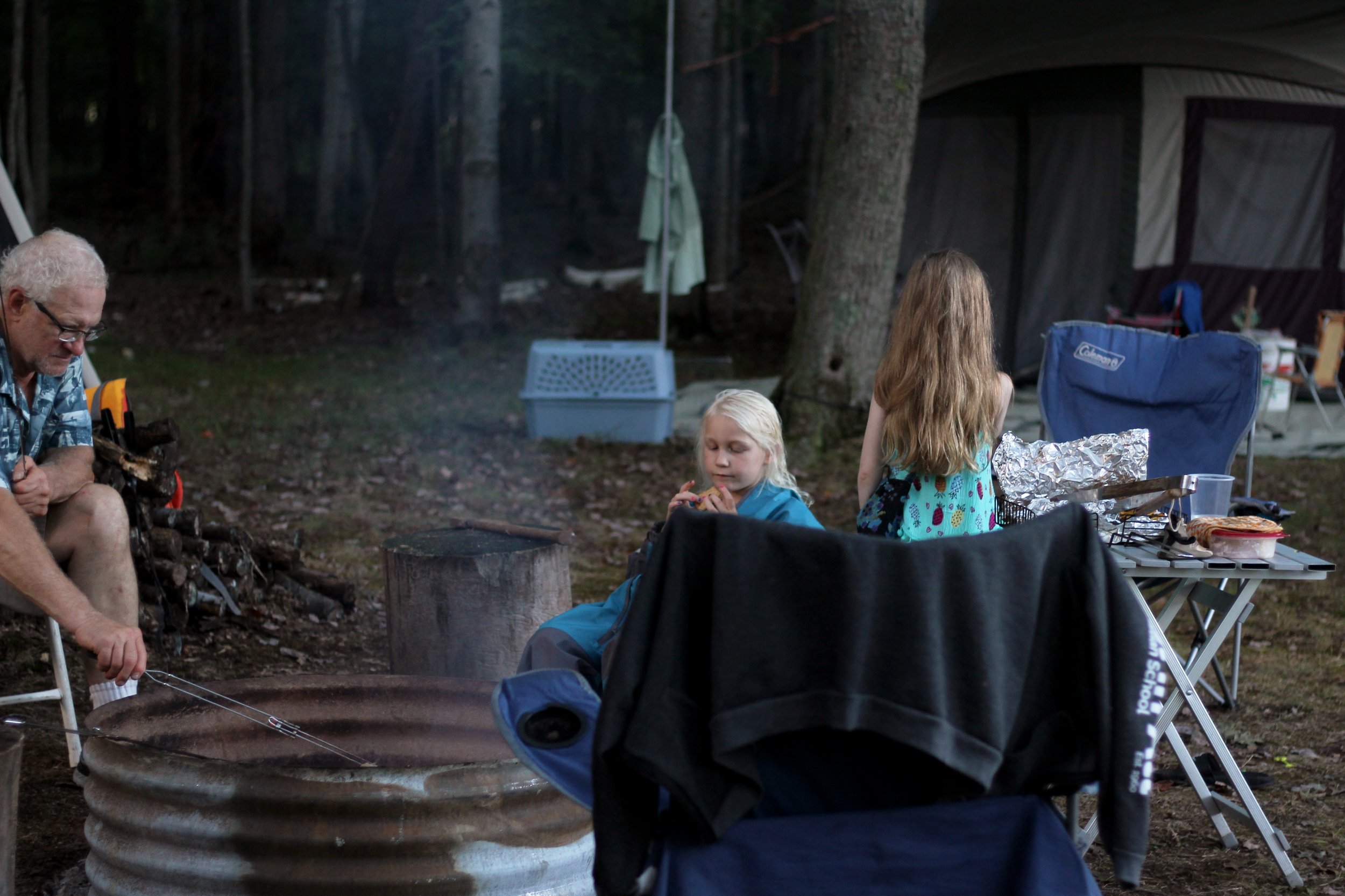 One of the biggest needs, aside from getting water to the plants, is a fence to keep the deer from enjoying all the squash and cauliflower. Fellow property renters Gayle and Joel Byker-Vissor asked Gayle's father to donate some fencing he had. In early September we gathered together and unbelievably, got all the fence posts in the ground in one afternoon! Team work, good food, laughter, and darling raggedy children, make huge tasks easier.
To support Phoenix Farm click here. To see senior sessions at the farm, check out Zee and Nevada! Can you match the light from their shoots to the photos above taken at the same time?