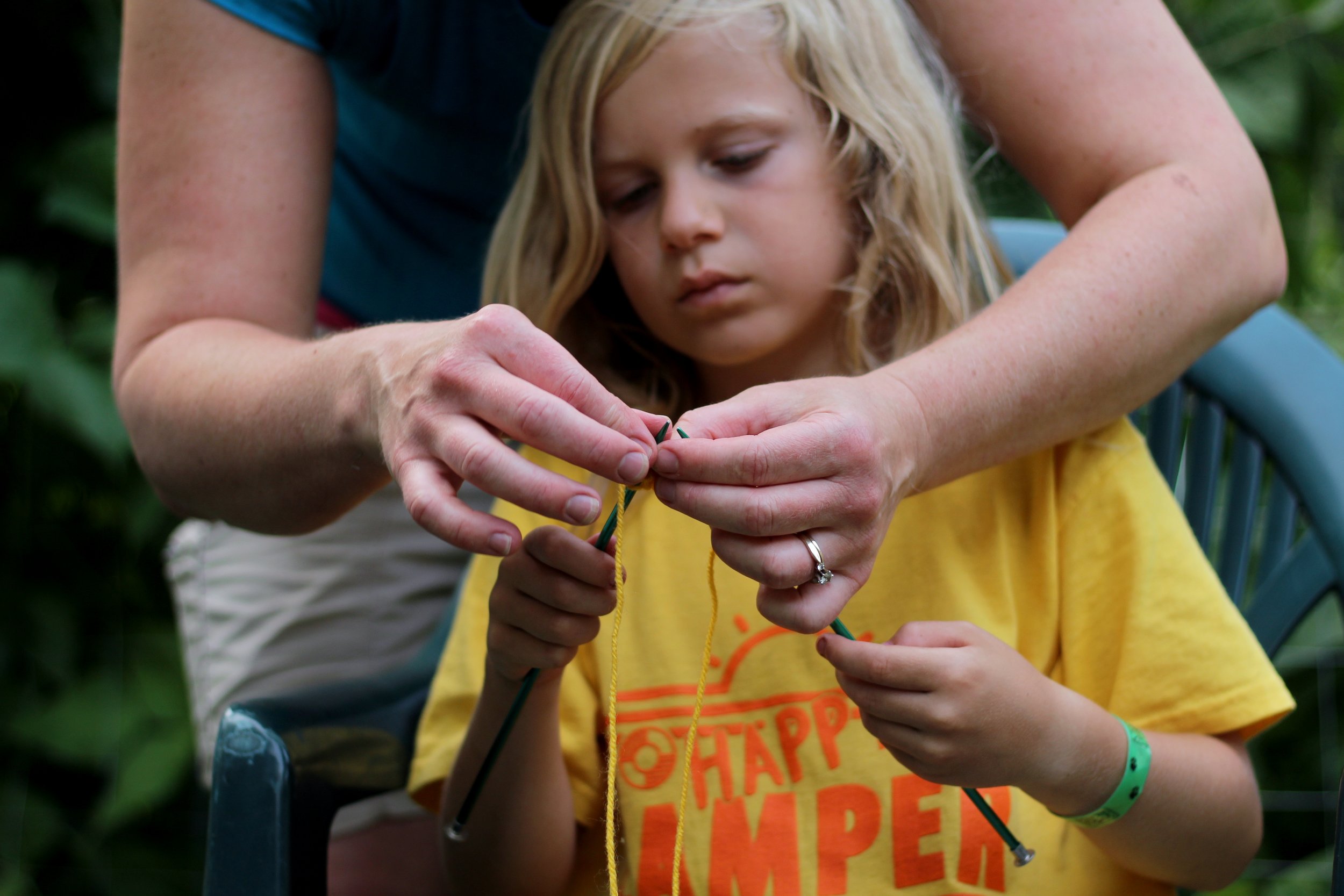 Photography is an outlet to connect with others, and to document life in all of its intricacies. If you are interested in learning more about photography, my process, or just want to get connected with other creatives in mid-Michigan, please see below for some initiatives I have started.
gonzo society
Since moving back to Midland in 2014, I've been developing several outlets where I can create an art community for high schoolers based around photography. Like minded companions are always important, but especially so when we are in the process of building our personal identities.
Last summer I had a vision of a bunch of high schoolers in a winter field. I had just started communicating with some teens who were interested in doing fun art shoots and an idea was born: I wanted to help these students create an art community where they could bond with artists and find encouragement for developing their craft. The Gonzo Society meets every few months, as my schedule allows. Are you local and in high school? Are you interested in joining? Shoot me a line and tell me about yourself!
Personal lessons
Do you wonder what all those buttons and settings on your camera do? Are you ready to take your love of photography to the next level? Or maybe you're just getting started and want to learn the basics of composition. I would love to help you! I'm a total photography nerd and offer one-on-one, hands-on teaching where you will learn to get comfortable with your camera in a way that fits your brain. Pricing starts at $50 for your first hour session and $25 for each additional session. There is no minimum obligation.
"It's been eye opening to see that just because most people have the opportunity to take photos, nobody but me sees things through my eyes. It's very important to be different and stand out. Photography is so much more than just picking up a camera and taking photos, I didn't really realize that until I started tutoring with Natalie. I was able to learn how to shoot manually while I was still using a point and shoot, and then the first time I picked up a DSLR I had the hang of it within minutes." -Maddy Earley